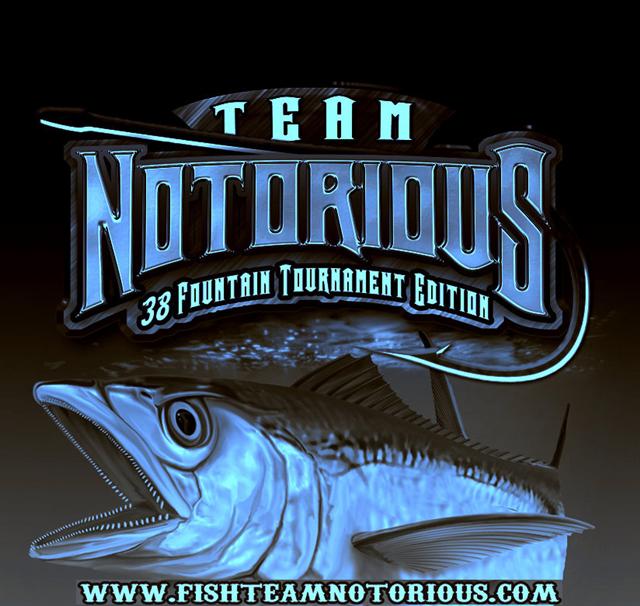 Welcome to TEAM NOTORIOUS.  This website is all about having some fun, talking about fishing and sharing the stories that come along with these great adventures that we take.
Team Captain Brian Medearis, Co-Team Captain Kevin Conway, brother Brent Medearis, senior angler and father James Medearis, teammate and cousins Keith & Jason Traylor – We are TEAM NOTORIOUS.
Please take some time and check out our website.  We will post current updates on all fishing trips and tournament results for the 2008 season – Wish us luck!
We are always looking for sponsors of all kinds. SPONSOR TEAM NOTORIOUS, and LETS GO FISHING.  To contact, please call me on my cell phone (281) 467-0485 or you can e-mail at brianmedearis@att.net
Talk to you soon.